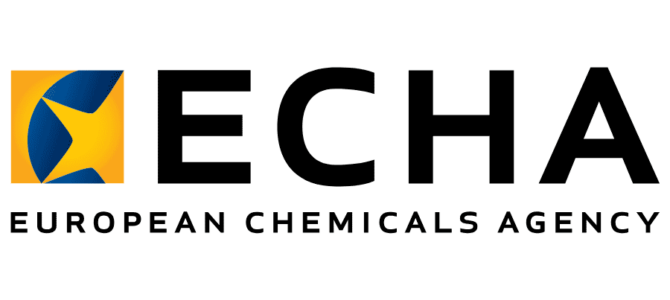 The European Chemicals Agency (ECHA) has recommended eight substances, including lead, for addition to the REACH Authorization List to protect workers and the environment.
Helsinki, 12 April 2023 – ECHA's 11th recommendation includes the following substances:
•    Ethylenediamine;
•    2-(4-tertbutylbenzyl)propionaldehyde and its individual stereoisomers;
•    Lead;
•    Glutaral;
•    2-methyl-1-(4-methylthiophenyl)-2-morpholinopropan-1-one;
•    2-benzyl-2- dimethylamino-4'-morpholinobutyrophenone;
•    Diisohexyl phthalate; and
•    Orthoboric acid, sodium salt.
ECHA has prioritized these substances from the Candidate List of substances of very high concern for this recommendation as they are of the highest priority, following the agreed approach of 2014. If substances are added to the list, companies will need to apply for authorization to continue using them.
The authorisation process aims to ensure proper control of risks for human health and the environment, and to enhance substitution of substances of very high concern when technically and economically viable alternatives are available.
The European Commission will decide which substances are included in the Authorisation List and what conditions apply for each substance.
ECHA News webpage: https://echa.europa.eu/sk/-/echa-recommends-eight-substances-for-reach-authorisation
EKOTOX EU REACH webpages: https://ekotox.eu/reach-regulation/