This website uses cookies. We use technologies such as cookies to customize content and ads, provide social media features, and analyze web traffic. We also share information about your use of the site with Google and Facebook.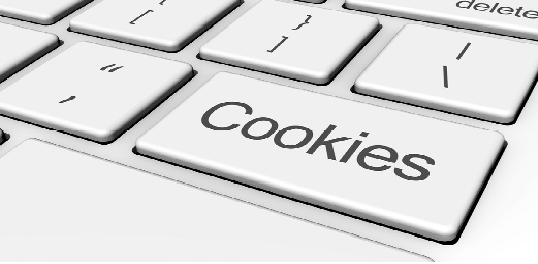 By continuing to use this site, you agree to the use of cookie`s. To turn off some types of cookies, check your browser settings.
Cookies are a small text file that your web site visits on your computer or mobile device.
Cookie`s are commonly used to make websites work or work more efficiently. At the same time, cookies provide information about the behavior of visitors to the site. They also help personalize your ads and target them correctly – for example, to not show you the same ad repeatedly.
This page uses different types of cookie`s. Some cookie`s are placed with third-party services that appear on our site.
You can change or cancel your consent by mail or e-mail at any time.
Find out more about who we are, how you can contact us, and how we process your personal information in our Privacy Policy.
Your consent concerns our following domains: www.ekotox.sk, www.ekotox.eu, www.ekotoxcenters.eu, www.reachtraining.eu, www.reachconference.eu.