Twitter
e-waste - PIC procedure 2022
All electronic and electrical waste (e-waste) will be subject to the BC's prior informed consent (PIC) procedure.
https://enb.iisd.org/basel-rotterdam-stockholm-conventions-brs-cops-2022-15june2022#:~:text=All%20electronic%20and%20electrical%20waste%20%28e-waste%29%20will%20be,their%20prior%20informed%20consent%20to%20import%20the%20e-waste.
Load More
Dont waste your time and write us your question
Submit your question and contact details
Contact Form.
Webinars
Webinars on topics: Biocides, Chemical management, Cosmetics, EU CLP, EU REACH, Risk Assessment, SDS, Food Safety.....
See all webinars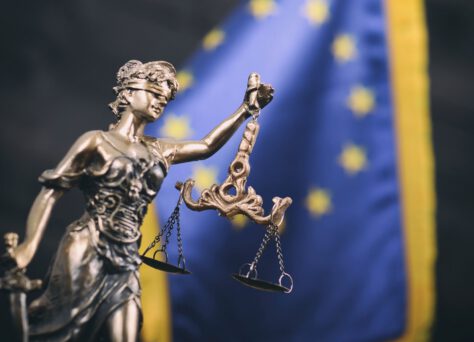 3 FREE WEBINARS (EU CHEMICAL LEGISLATION) A series of 3 free webinars on the emerging new EUROPEAN CHEMICAL LEGISLATION.