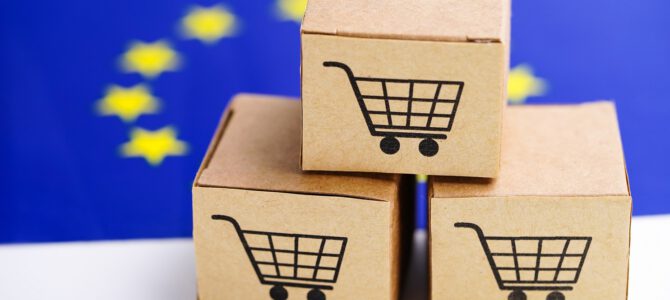 Didecyldimethylammonium chloride (DDAC) as an active substance in the biocidal products PT 1 and PT 2 will be approved most probably in 2024.
Draft Commission Implementing Regulation (EU) …/… approving didecyldimethylammonium chloride as an active substance for use in biocidal products of product-types 1 and 2 in accordance with Regulation (EU) No 528/2012 of the European Parliament and of the Council
Link draft Commission Implementation Regulation: 22_3812_01_e.pdf (wto.
What tha means and why to act now ?
Having biocidal products (BP) on the EU market registered under provisional conditions means that staying on the market you need to start preparing and submitting applications for authorisation in time.
Some countries will not accept applications submitted later than one year before the deadline for approval. You need to check carefully.
Also requirements for authorisation under BPR require much more of data, time and investments then for original registration of biocidal product. For example testing on the BP could be necessary to prove the efficacy. Analytical protocols need to by done for the final product with validity test for active ingredient(s) and substances of concern…
Failing to meet the deadlines means that you must stop selling products and remove them from the market.
In summary
Check that you have active national registrations in the Member States in which you want to continue seling your products under BPR.
Make a data gaps analysis.
Make a strategy.
Conduct studies, data gathering, dossiers development etc.
Apply in time for national authorisation or EU wide under the BPR.
In case you need help – experts of Ekotox Centers could help – just contact us !
Ekotox Biocides Registration / Authorisation webpages: https://ekotox.eu/biocides/
——————————————————————————————————————————————————————————————————
Ekotox Centers are providing consultancy services and customers support in the area of EU chemicals legislation – REACH Registration, Only Representative, REACH Authorisation, REACH/CLP Screening, Safety Data Sheets, Legal Compliance Services.

We offer support and preparation of all documents. Required for registration / authorisation of a biocidal product for placing on the market in EU member states.