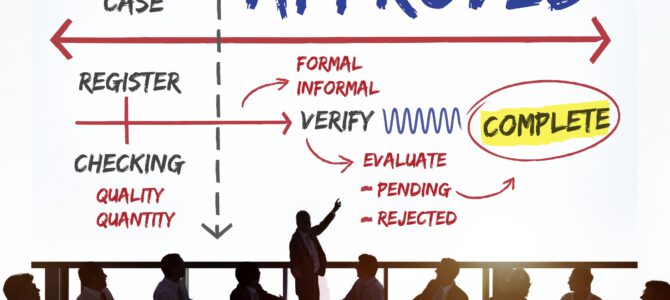 Chromium VI authorisation
ECHA August 24, 2022
As a high number of authorisation applications are expected for hexavalent chromium (Cr(VI)) uses in the coming years, the way of information sessions for these uses will be changed. In the future, will organised for groups of several applicants.
The first group session will take place on 15 February 2023, and more will be organised after that based on need. Future dates will be announced in the bulletin.
Teleconference Based Information Sessions: https://echa.europa.eu/applying-for-authorisation/pre-submission-information-sessions
Ekotox Centers can help you!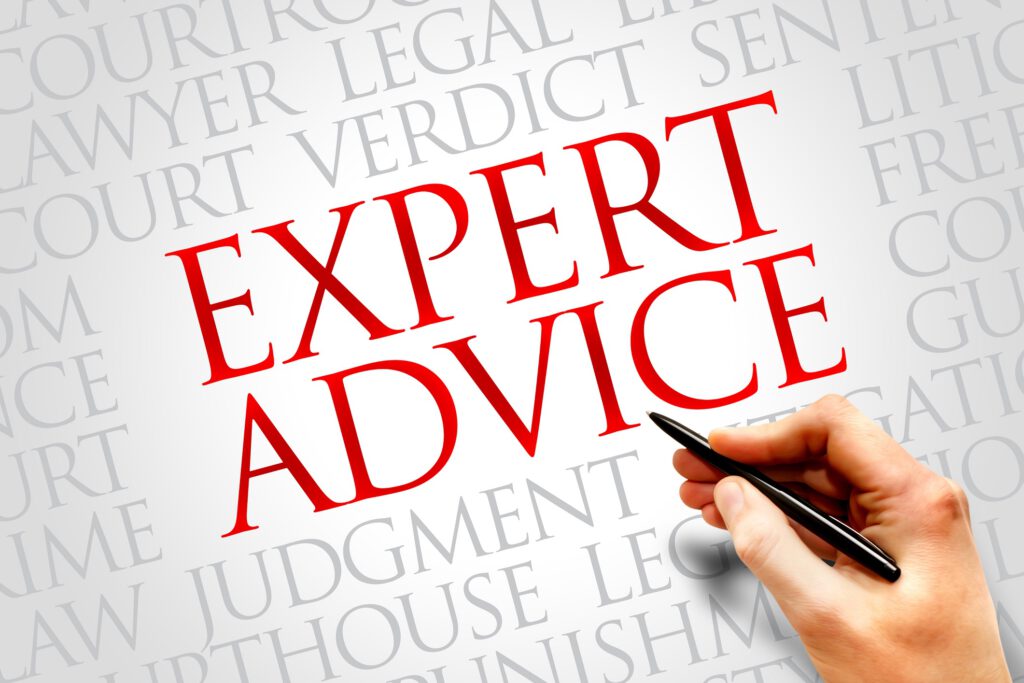 Ekotox REACH Authorisation webpages: https://ekotox.eu/reach-authorisation/