Safety Data Sheets (SDS) are documents for communicating information on the hazards of chemicals and mixtures and the risks they pose to human health and the environment.
The European Commission amended Annex II of REACH, concerning the compilation of Safety Data Sheets (SDS):
COMMISSION REGULATION (EU) 2020/878 of 18 June 2020, amending Annex II to Regulation (EC) No 1907/2006 of the European Parliament and of the Council concerning the Registration, Evaluation, Authorisation and Restriction of Chemicals (REACH).
31st December 2022 – after this date, all safety data sheets will need to be updated to the new requirements. 
The new requirements include:
Alignment of SDS with the UN Globally Harmonized System of Classification and Labelling of Chemicals (GHS) Revisions 7 and 8;

Inclusion of Unique Formula Identifiers (UFIs) to Section 1 (in line with Regulation (EU) 2017/542);

Additional information requirements for substances placed on the market as a nanoform (in line with Regulation (EU) 2018/1881) and for substances and mixtures with endocrine-disrupting properties;

Addition of the Specific Concentration Limits (SCLs), multiplying factors and acute toxicity estimates (ATE), if available, set in accordance with CLP 1272/2008.
The main sections of the SDS which have undergone revision are 1, 2, 3, 9, 11 and 12.
Ekotox centers SDS webpages: https://ekotox.eu/safety-data-sheet-sds/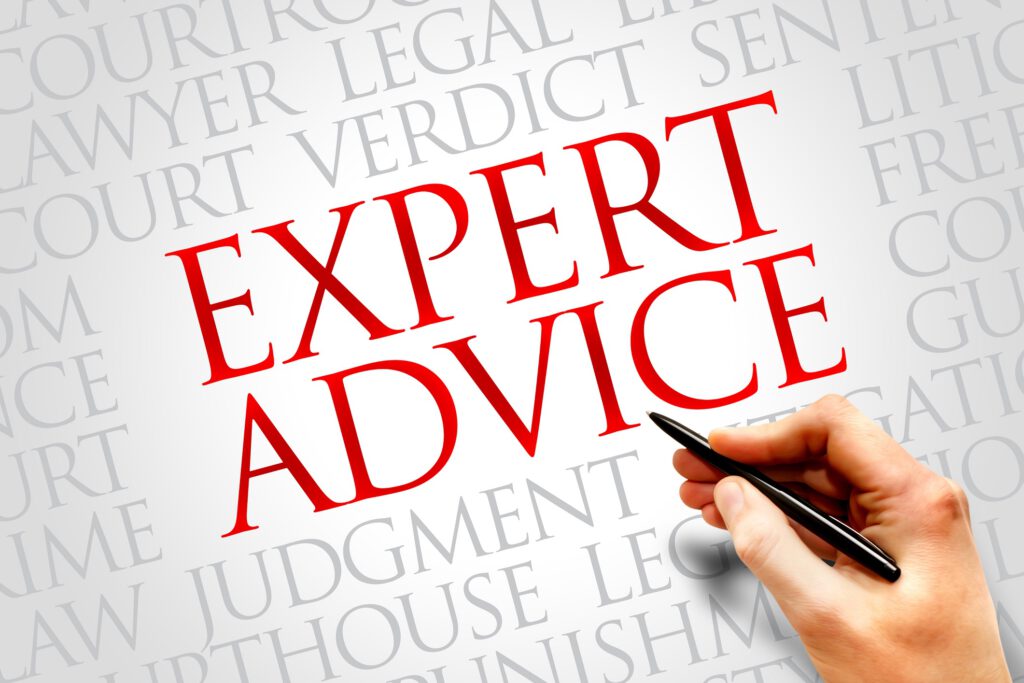 Please contact the Ekotox Regulatory Team if you would like more guidance around the new requirements and the specific impact on your products.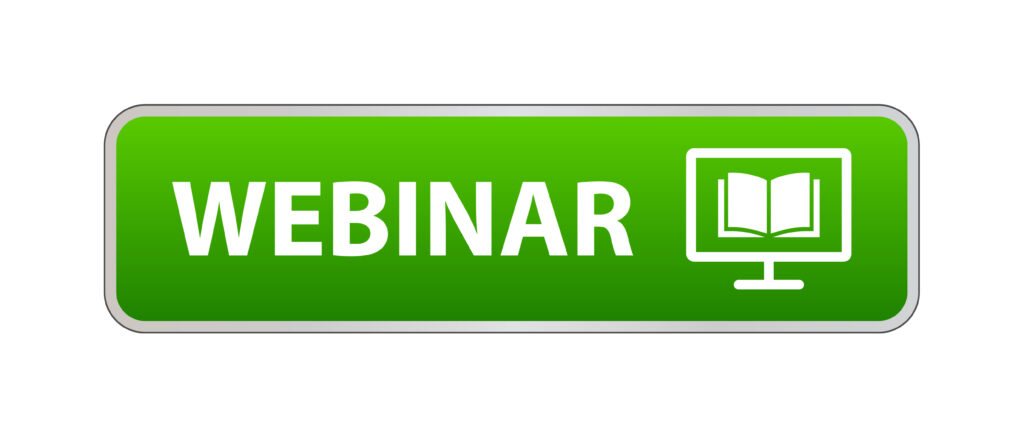 Webinars: https://ekotoxtraining.com/