The European Green Deal is the EU's new growth strategy.
The Commission's strategy provides an action plan to:
Ban the most harmful chemicals in consumer products – allowing those chemicals only where their use is essential.
Pay attention to the cocktail effect of chemicals when assessing chemical risks.
Phase out per- and polyfluoroalkyl substances (PFAS) in the EU, unless their use is essential.
Boost investment and innovative capacity for the production and use of chemicals that are safe and sustainable by design throughout their lifecycle.
Promote the EU's supply and sustainability of critical chemicals.
Establish a simpler "one substance, one assessment" process for assessing the risks and hazards of chemicals.
Play a leading role globally by championing and promoting high chemical safety standards and not exporting chemicals banned in the EU.
2.1.8. A zero pollution ambition for a toxic-free environment
Creating a toxic-free environment requires more action to prevent pollution from being generated as well as measures to clean and remedy it. To protect Europe's citizens and ecosystems, the EU needs to better monitor, report, prevent and remedy pollution from air, water, soil, and consumer products. To achieve this, the EU and Member States will need to look more systematically at all policies and regulations. To address these interlinked challenges, the Commission will adopt in 2021 a zero pollution action plan for air, water and soil.
The natural functions of ground and surface water must be restored. This is essential to preserve and restore biodiversity in lakes, rivers, wetlands and estuaries, and to prevent and limit damage from floods. Implementing the 'Farm to Fork' strategy will reduce pollution from excess nutrients. In addition, the Commission will propose measures to address pollution from urban runoff and from new or particularly harmful sources of pollution such as micro plastics and chemicals, including pharmaceuticals.
There is also a need to address the combined effects of different pollutants.
The Commission will draw on the lessons learnt from the evaluation of the current air quality legislation
. It will also propose to strengthen provisions on monitoring, modelling and air quality plans to help local authorities achieve cleaner air. The Commission will notably propose to revise air quality standards to align them more closely with the World Health Organization recommendations.
The Commission will review EU measures to address pollution from large industrial installations. It will look at the sectoral scope of the legislation and at how to make it fully consistent with climate, energy and circular economy policies.
The Commission will also work with Member States to improve the prevention of industrial accidents.
This will both help to protect citizens and the environment better against hazardous chemicals and encourage innovation for the development of safe and sustainable alternatives.
All parties including industry should work together to combine better health and environmental protection and increased global competitiveness.
This can be achieved by simplifying and strengthening the legal framework.
The Commission will review how to use better the EU's agencies and scientific bodies to move towards a process of 'one substance – one assessment' and to provide greater transparency when prioritising action to deal with chemicals. In parallel, the regulatory framework will need to rapidly reflect scientific evidence on the risk posed by
* endocrine disruptors,
* hazardous chemicals in products including imports,
* combination effects of different chemicals and
* very persistent chemicals.
————————————————————————————————————————————————————————–
Ekotox Centers provide support and consultancy for EU chemicals legislation and respective member states compliance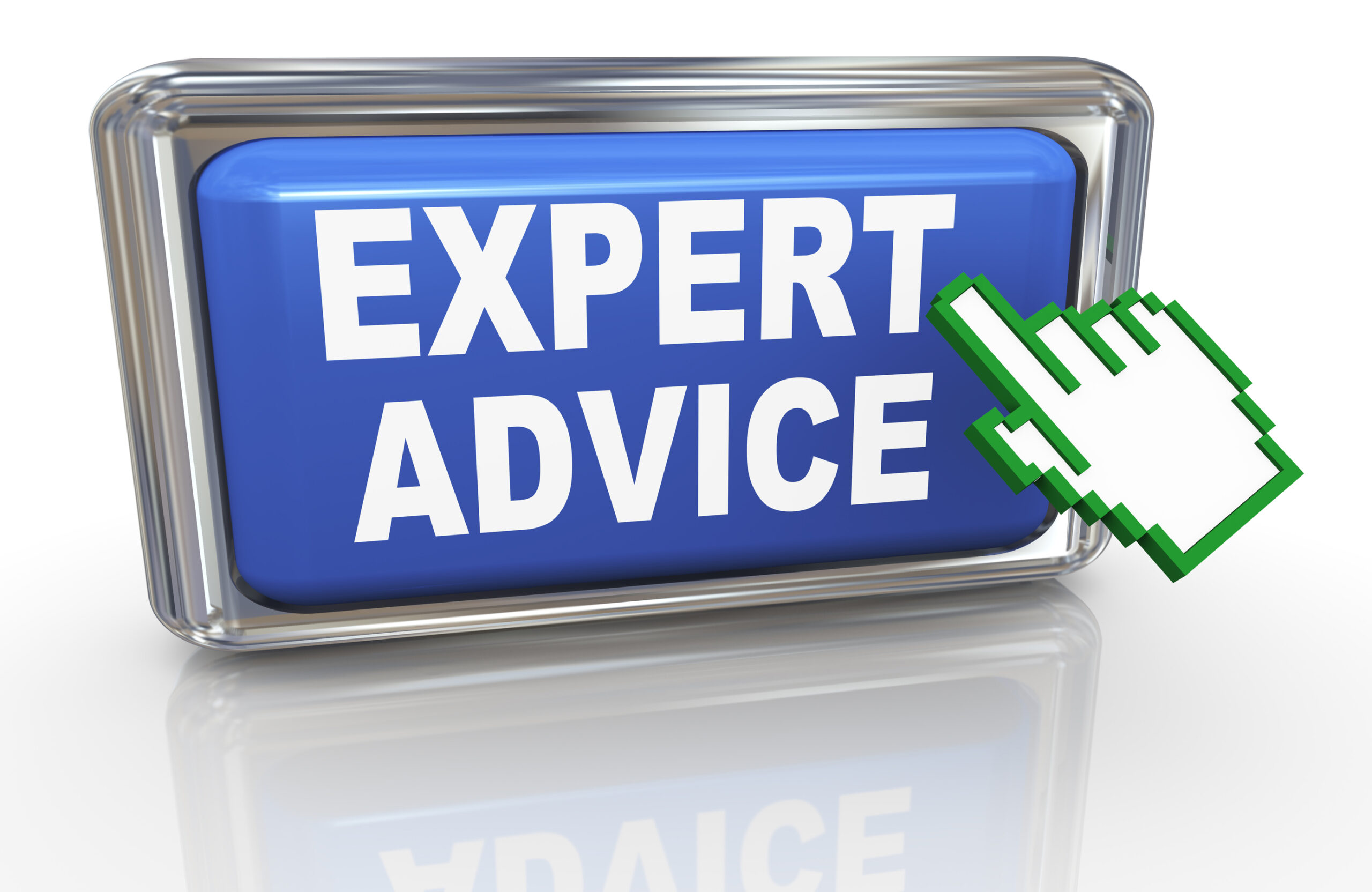 Webinars and training