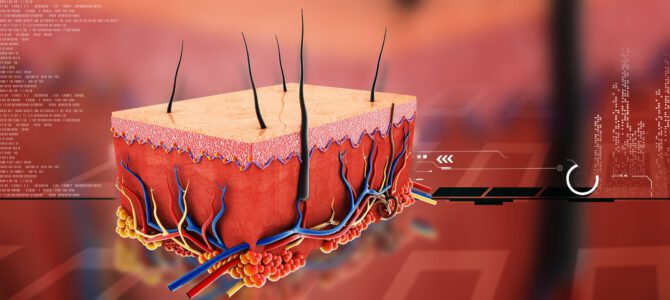 Skin sensitising substances in consumer mixtures: Current call for comments and evidence
The France, Ireland and Germany request interested parties to submit information on skin sensitising substances in mixtures intended for consumers, including data on types of uses, planned substitutions, epidemiological data on allergic contact dermatitis and information on healthcare costs.
Deadline for providing input: 30/09/2022.
The objective of this Call for Evidence is to gather information on:
the sectors, and type of uses/applications concerned,
measures currently in place (e.g. changed formulation, reduction of concentration, specific packaging, conditions of use) to minimise consumer exposure,
experience regarding substitution efforts, availability and costs of alternatives or reasons for non-substitution,
the potency of the skin sensitising substances and their technical functions in the mixtures,
on safe use of consumer products,
epidemiology of allergic contact dermatitis and other health-related information including health costs,
analytical methods to detect the presence of skin sensitising substances in mixtures.
For any clarifications, please contact the German Competent Authority: chemg (at) baua.bund.de
link to ECHA webpages: Current calls for comments and evidence – ECHA (europa.eu)
link to Ekotox Chemicals Management webpages: https://ekotox.eu/chemicals-management/