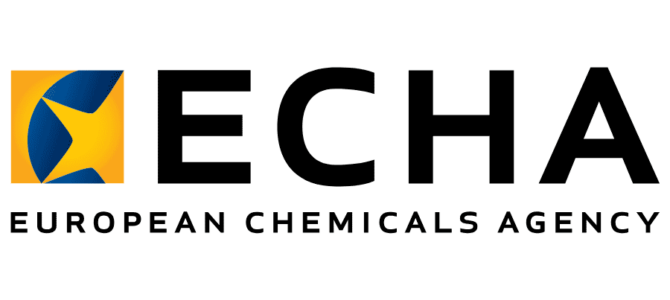 The compliance date for industrial use only mixtures, focusing on the second poison centre compliance date set for January 2024.
Industrial use only mixtures – the transitional period, information requirements, the use of Unique Formula Identifier (UFI), and available tools and support for compliance.
Industrial Use Only Mixtures: These mixtures are exclusively used in industrial sites and are not accessible to consumer or professional users as a final product or in diluted form. For example, an automotive paint used only at an industrial site is an industrial use only mixture.
Transitional Period: Industrial use only mixtures already notified via national submission systems before the 2024 compliance date may benefit from a transitional period until January 1, 2025. However, any modifications made to the mixture's composition, product identifiers, classification, or toxicological information during this period require a harmonized format notification before market introduction.
Information Requirements: The harmonized information requirements include full chemical composition, toxicological information, product details, and the Unique Formula Identifier (UFI) as outlined in Annex VIII to the CLP Regulation.
Limited Submission for Industrial Use Mixtures: Industrial use mixtures have the option of a "limited submission" where compositional information from the Safety Data Sheet can be used. However, a contact person providing complete compositional details in case of an incident must be included in the notification.
UFI in Notification and Labeling: Hazardous mixtures requiring notification must have a UFI in both the Poison Centre Notification (PCN) and on the product label. If a hazardous mixture is exclusively used at an industrial site, the UFI may be indicated only in Section 1.1 of the Safety Data Sheet. If the same mixture is available to consumer or professional users, the UFI is required on the label.
Main Use from EuPCS: The main intended use of a mixture is identified by selecting the most relevant category from the European Product Categorization System (EuPCS). Secondary uses may also be included if applicable. For any difficulties in assigning a product category, industry associations or the helpdesk can provide recommendations or assistance in requesting a change to the EuPCS.
The upcoming compliance date of January 2024 for industrial use only mixtures necessitates adherence to harmonized information requirements outlined in Annex VIII to the CLP Regulation. Companies must ensure compliance and utilize available tools and support to facilitate successful notification. The report emphasizes the distinction between industrial use only mixtures and industrial use mixtures, the transitional period, the role of UFIs, and the need for accurate product categorization as per the EuPCS.
Link to a full article: https://poisoncentres.echa.europa.eu/-/compliance-date-for-industrial-use-only-mixtures-approaching-january-2024
Ekotox CLP webpage: https://ekotox.eu/clp-sds/