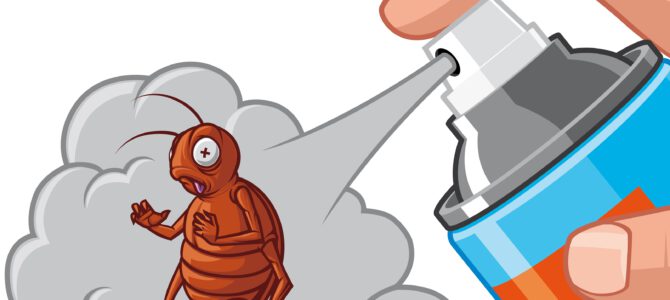 March Biocidal Products Committee meeting:
During the meeting, the committee adopted 3 opinions for active substances:
The use of methylene dithiocyanate in slimicides (PT12) has not been supported as it presents an unacceptable risk to the environment the effects of which cannot be mitigated. The substance is widely used in papermaking processes to prevent or control the growth of slime.
The approval of (13Z) -hexadec-13-en-11-yn-1-yl acetate in group 19 (PT19), a pheromone used to repel or attract harmful organisms (invertebrates and vertebrates) was supported.
On the renewal of the use of propiconazole in wood preservatives (PT8), the committee concluded that, as a reproductive toxicant and endocrine disruptor, it meets the exclusion criteria. The European Commission will take further action to obtain more information on the derogation from the exclusion criteria, in particular on suitable and sufficient alternatives for different classes of use.
Moreover, the committee adopted the following four positive opinions on Union authorisations:
Propan-1-ol – PT1
Propan-2-ol – PT2 and PT4
L-(+) Lactic acid – PT2
Active chlorine released from sodium hypochlorite – PT2
One Union authorisation opinion concerning active chlorine released from sodium hypochlorite was postponed and will be adopted through a written procedure.
Now, the European Commission together with the EU Member States will take the final decision on approval of active substances and on Union authorisation of biocidal product families.
Entrepreneurs using the substances listed in the above product groups, after their official approval, will have to apply for registration in European procedures in order to keep the products on the market.
ECHA: Highlights from March BPC meeting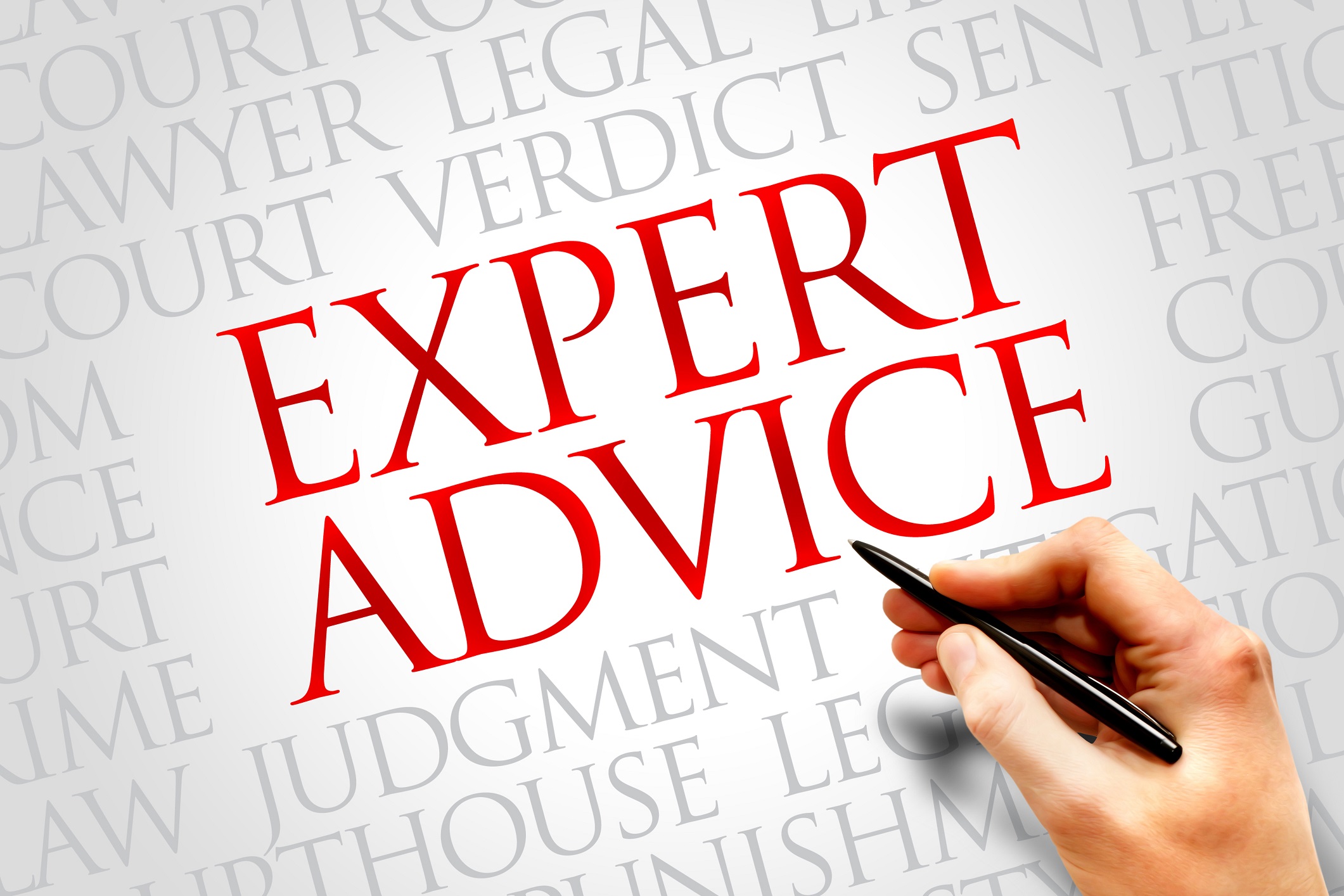 Webinars / Seminars / Web meetings